As much as I love writing on my blog, I also love reading the blogs written by others. Recently, I thought that there should be more women tech bloggers than I know, so I started searching for new blogs written by women but there weren't much. Therefore, I decided to share a list of women tech bloggers that I follow in a blog post.
Do you also follow tech blogs written by women? If you know any blogs that should be on this list, write them in the comments below so that I can add them here. 👇🏻
Coding Blonde is a blog by Masha where she shares her career and life, and talks about different areas of technology. I found her through Instagram, and really love her content.
You can find her at: https://www.stereotypebreakers.com/
Chmodxx is a blog written by Kristina where she shares articles on cybersecurity news, reverse engineering and computer security tutorials.
Here is the link to her blog: https://chmodxx.net/
This is a blog by Julia Evans where she writes about programming, and the concepts that are considered hard and scary are actually so much fun. She also has great zines to teach these hard concepts to others!
You can find Julia's blog here: https://jvns.ca/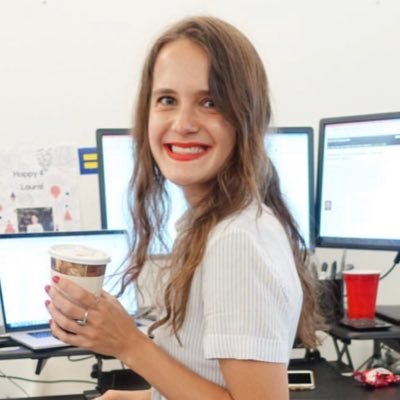 Laura has a blog where she shares her thoughts about computer science, productivity, fashion and other tech related things. She also created her own t-shirts to show that a person can both love fashion and computer science.
Link to the blog of Laura is here: www.lauramedalia.com/blog
Girl Knows Tech is a blog by Marie who is a software engineering student in Montreal. She writes blog posts about women in tech, and blogging tips. I have found her on Instagram, and she keeps motivating me ever since.
Here you can find her blog: www.girlknowstech.com
Pawlean is a blog by Pauline where she talks about her life, STEM diversity and self-development. She also has a great blog post series called Inspiring Figures to motivate and inspire others.
Pauline's blog is here: pawlean.com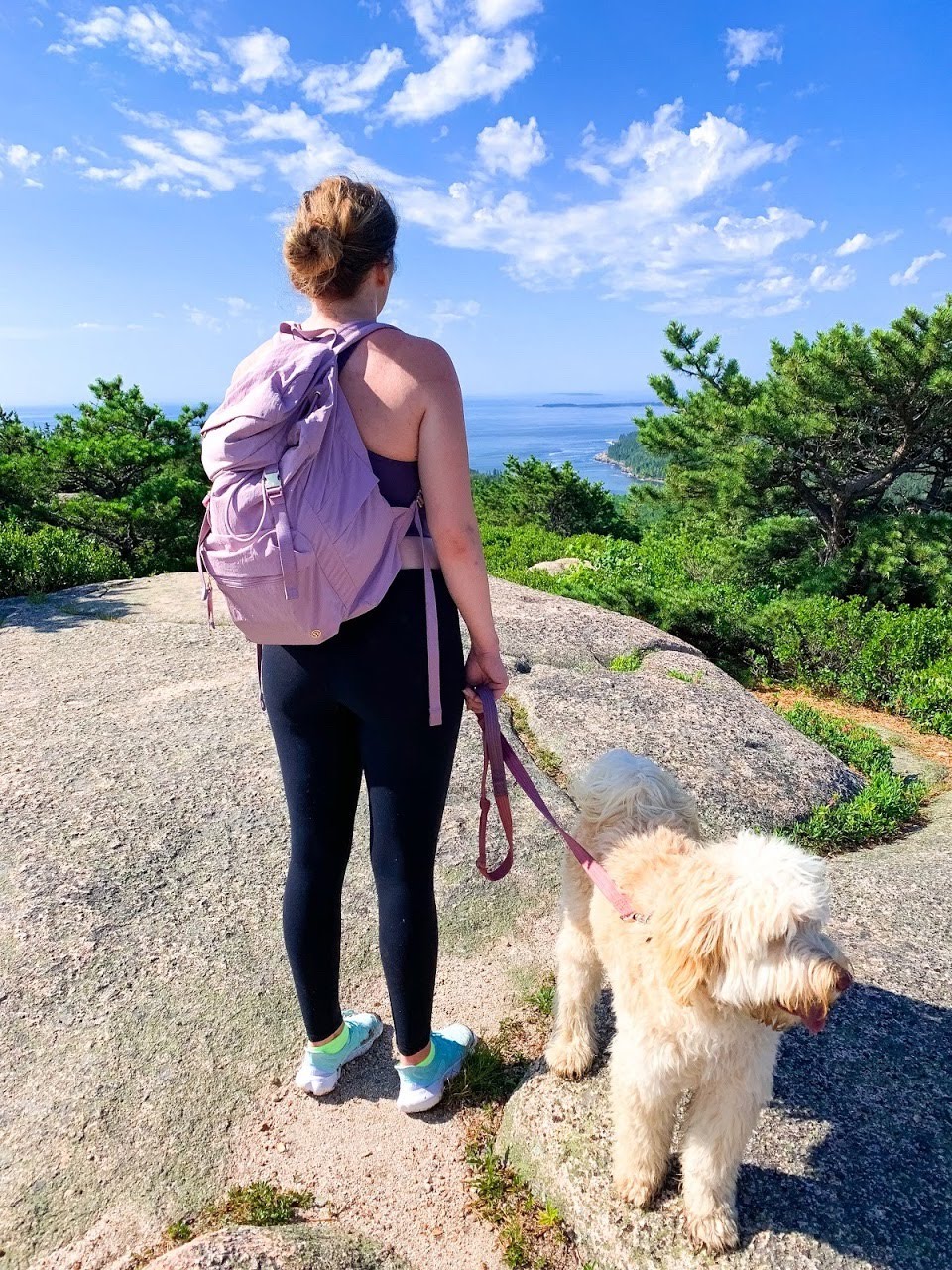 Ali is a self-taught software engineer who lives in Washington, DC. We have found each other on Reddit. She created The Zen of Programming to show others that people like her also exist in this industry. She writes about programming, and her life surrounding it.
Here is the link to Ali's blog: zen-of-programming.com
Added by you:
The yogi coder aims to inspire others to stay updated in tech, learn to code on their own time no matter what their context is and stay healthy by sharing her yoga practice benefits through her blog. She is full of life and also has a great Instagram account.
Check out her blog: http://theyogicoder.com/
Women in Technology is a great community to support women in tech industry all around the world. They have various events through this cause, and one of the greatest events created by them is Women in Tech World Series blog. With the help of this blog, they feature a lot of women tech bloggers in there.
Here is the link to their blog to help you find more women tech bloggers: https://www.women-in-technology.com/wintec-blog
There are not so many tech blogs written by women like there are not enough women working in technology field. Let's support these brilliant women at least by sharing this article 🙌🏻
-Coding Woman